Dr. Steven Andrés, Ph.D.
Steven Andrés, Ph.D. is the founder of Special Ops Security and serves as its Managing Principal. He is a Certified Ethical Hacker (CEH) and earned the distinctions of Certified Information Systems Auditor (CISA), Project Management Professional (PMP), and the well-respected Certified Information Systems Security Professional (CISSP). As a three-time commercially successful published author and occasional freelance writer, his works on security best practices have reached millions of print and online subscribers. With extensive experience managing high-availability networks in the Entertainment, Health Care, Financial, and Higher Education industries, he is frequently invited to speak on secure architecture best practices and information security current events.



Before forming Special Ops Security, Dr. Andrés was the Director of Technical Operations for Foundstone, a vulnerability management and strategic security company acquired by McAfee (now Intel), where he created the award-winning Foundstone FS1000 Appliance, a widely-recognized security platform for rapid-deployment of security management solutions at dozens of Fortune 100 clients. While at Foundstone, he designed vulnerability assessment systems for the largest global ISP, co-invented innovative network security risk management methods (U.S. Patent 8,201,257), and led the team integrating real-world digital risk telemetry to enterprise systems at the world's largest software publisher.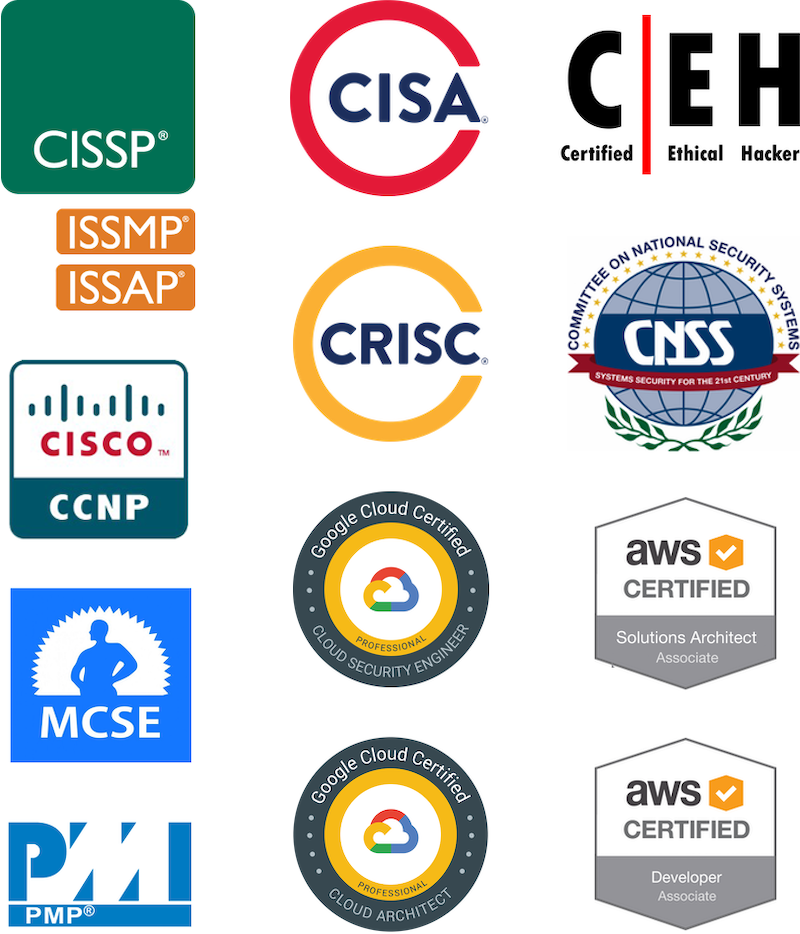 Education
Published Works

Media Appearances
Certifications & Accolades
Over a decade of cybersecurity attack and defense has allowed Andrés to accumulate several accolades. In addition to the previously mentioned CEH, CISA, PMP, and CISSP, he has earned distinctions in Architecture (ISSAP), Management (ISSMP), and Risk (CRISC) as well as the INFOSEC Professional designation jointly-issued by the National Security Agency (NSA) and the Committee on National Security Systems (CNSS). He is listed as a subject-matter expert for the Information Assurance Technology Analysis Center (IATAC), chartered by the Department of Defense Technical Information Center (DTIC). Vendor-specific certifications include the Amazon Web Services (AWS) Certified Solutions Architect and AWS Certified Developer, the Cisco Certified Network Professional (CCNP) and Certified Security Professional (CCSP), the Microsoft Certified Systems Engineer (MCSE), a Novell NetWare Certified Network Engineer (CNE4, CNE5), and Checkpoint Certified Security Engineer (CCSE).